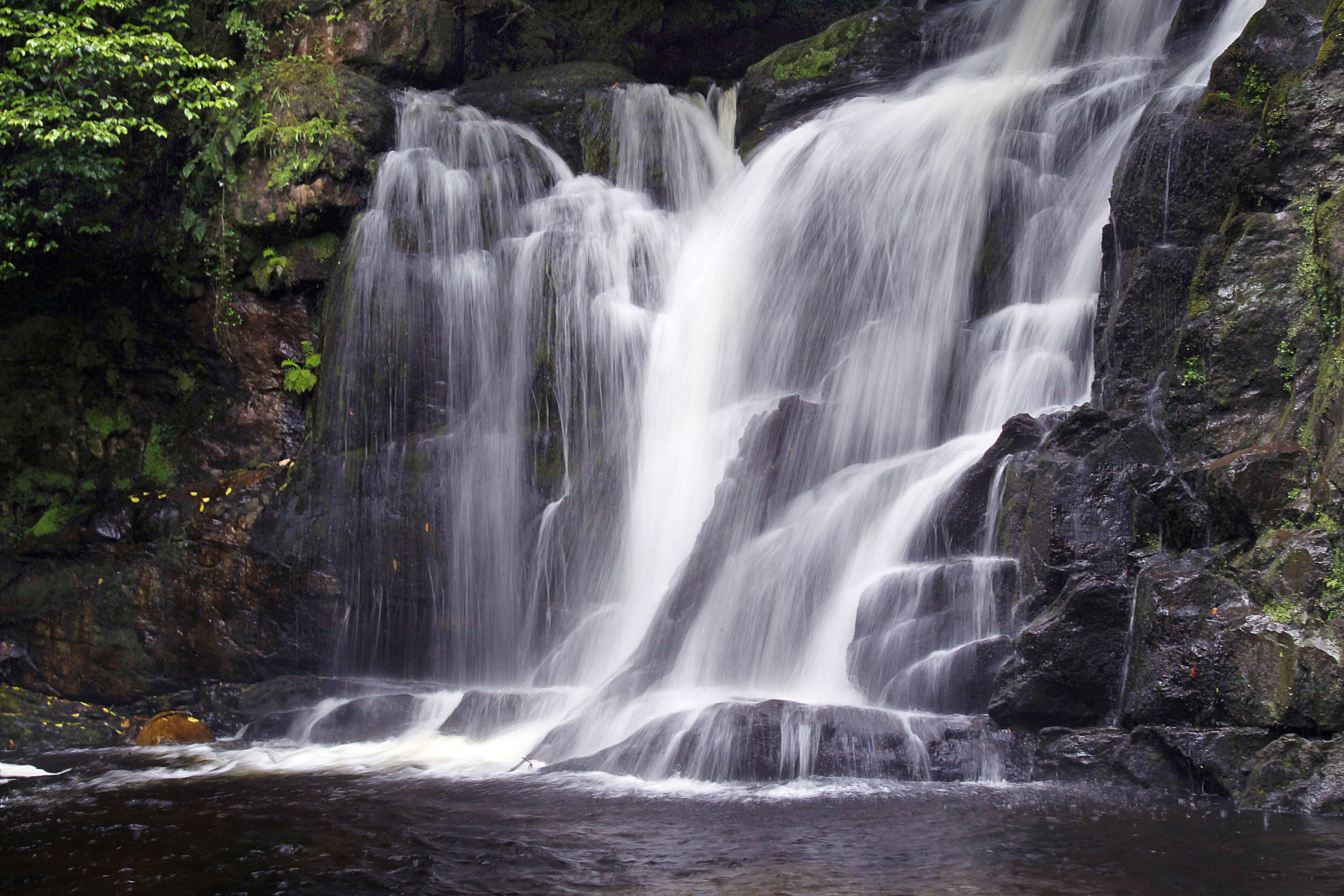 Click to View Tour Details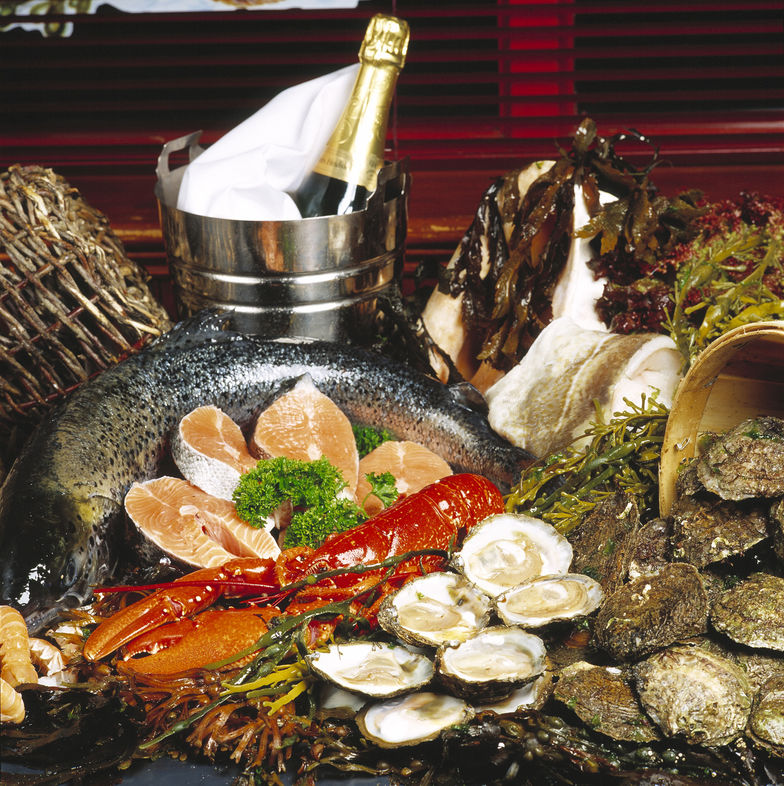 Delight your senses with the best of Irish produce, culinary talent, local history and professional organization. Luxury service and day trips ...
Duration: 12 Hour vehicle at your service.
Capacity: 1-6 Guests
Tour Ref: CI12VIP1
Click to View Tour Details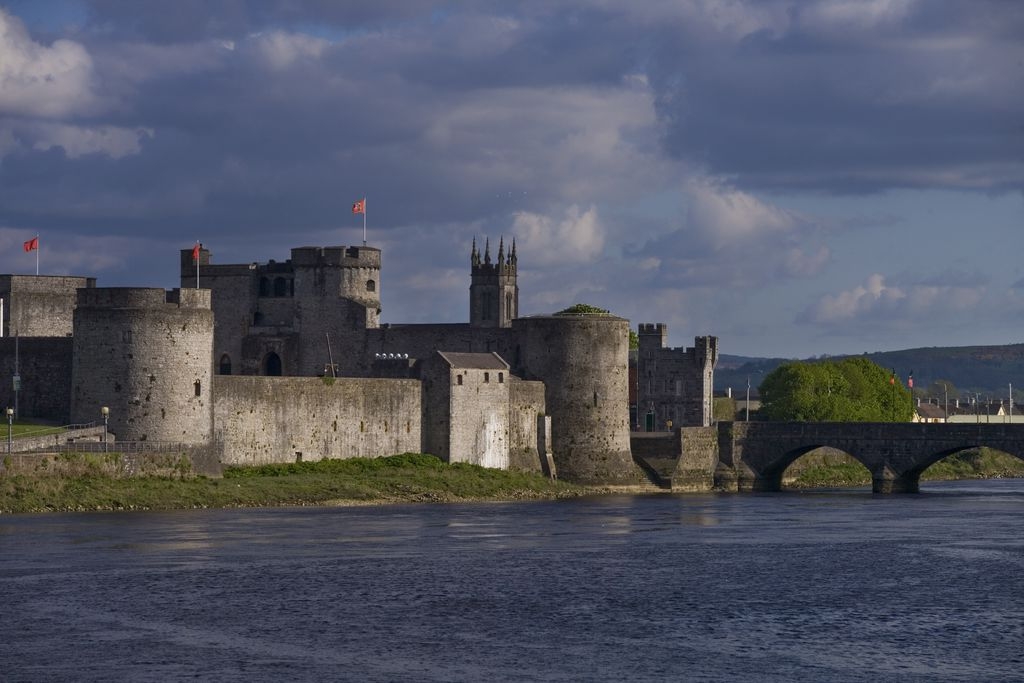 The Irish Castle tour. Ireland is renowned for its Castles, some in ruins others beautifully restored. Built to defend family and ...
Duration: 8 or 10 Hours
Capacity: 1-6 guests
Tour Ref: CI08CDT